You must allow cookies and JavaScript for a proper shopping experience.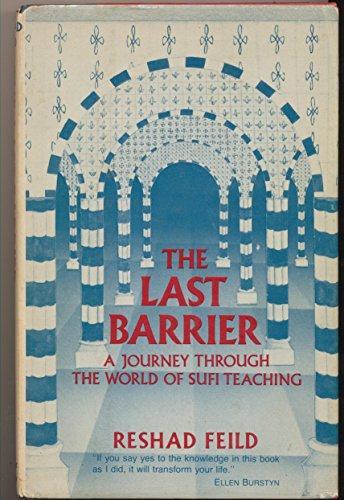 Price: ¥5,800
Publisher: US, Harper & Row : 1976
Seller ID: RWARE0000063175
ISBN-13: 9780060625856
Binding: Hardcover
Condition: Very Good/Very Good
---
A copy that has been read, but is in excellent condition. Pages are intact and not marred by notes or highlighting. The spine remains undamaged. This classic work by Reshad Feild, one of today's best-known Sufi teachers in the West, tells the compelling story of his journey into an ancient and powerful spiritual path. Starting as a London antique dealer, Feild comes into contact with the enigmatic Hamid, a Sufi teacher who leads him into a world of mystery, knowledge, and limitless love. On his journey, which takes him to the mystical sites of Turkey, Feild is forced to confront his own inner ...
View More...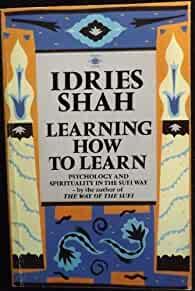 Price: ¥700
Publisher: US, Arkana : 1993
Seller ID: RWARE0000050008
ISBN-13: 9780140192506
Binding: Paperback
Condition: Good
---
This is a collection of stories, interviews by Shah and miscellaneous thoug hts - all on Sufism. The book provides an introduction to a way of thinking that has inspired men and women all over the world.
View More...